How to BBQ the perfect burger.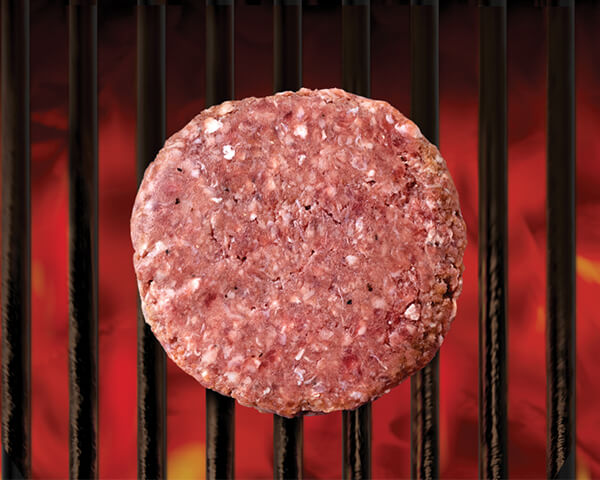 Brush grill with vegetable oil and preheat to medium. Place burgers on the grill. After 4 minutes, give the burgers a quarter turn to create those classic crosshatch grill marks.
Tip: Always clean the grate well to ensure the burgers don't stick. A clean grate will also result in great grill marks.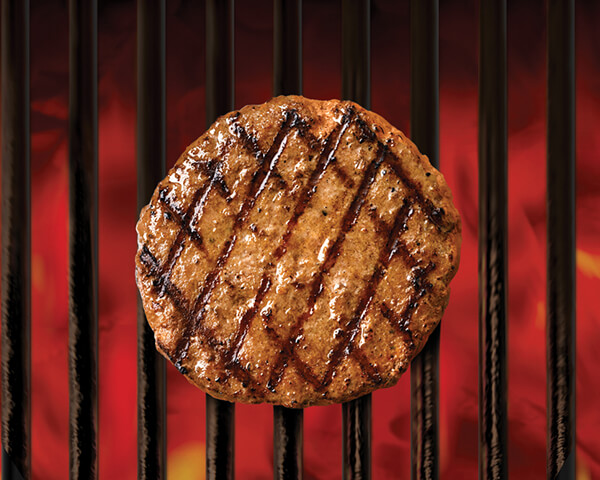 When the juices are rising to the surface and the edges of the burgers become slightly brown, it's time to FLIP the burgers.
Tip: Only flip the burgers once. This will keep the meat juicy and flavourful.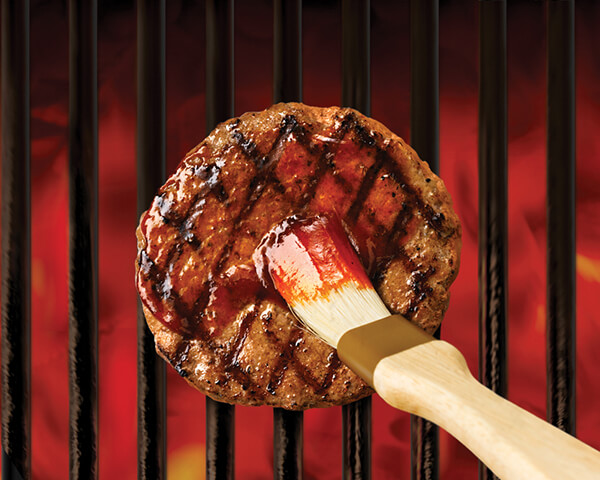 Brush a small amount of burger glaze onto the upturned cooked side, spreading evenly over the surface. After about 3 minutes, give the burger a quarter turn. After another 3-4 minutes check the internal temperature with a thermometer. It should register 160°F (71°C).
Tip: Do NOT press on the burgers while they're grilling, they'll lose their flavourful juices.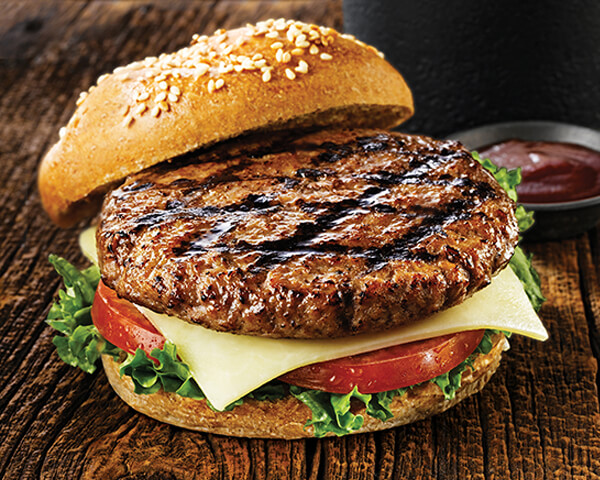 Remove burgers from the grill and let rest for a couple of minutes before serving.
Tip: Brush on glaze during cooking. For more flavour, add glaze directly to the bun or put it in a bowl and dip while eating.

Sign up to receive our Newsletter